Welcome to Passions North Online Counselling Services
Most Dramatic Growth in life is Proceeded by an Equally Dramatic Challenge
If you are going through a challenge right now, it can be hard to believe something wonderful is just around the corner. Our biggest focus tends to be to want to get away from the pain that often accompanies change. In order to create the new, we must be prepared to let go of or redefine the old. It's hard to think of finding purpose, clarity or passion in the middle of life's struggles. Yet this is often the time when these very gifts reveal themselves, if, and only if, we are paying attention.
When times are most challenging, we have the choice to learn how to rise up. Meet today!
Counselling Can Reveal Passion & Purpose in Life's Challenging Transitions!
It's your life- will you take it? If you have forgotten what makes your heart sing and dance, isn't it time you remembered? At Passions North, I work to help you forge through transitions, revealing new pathways to find your passion and purpose in areas such as: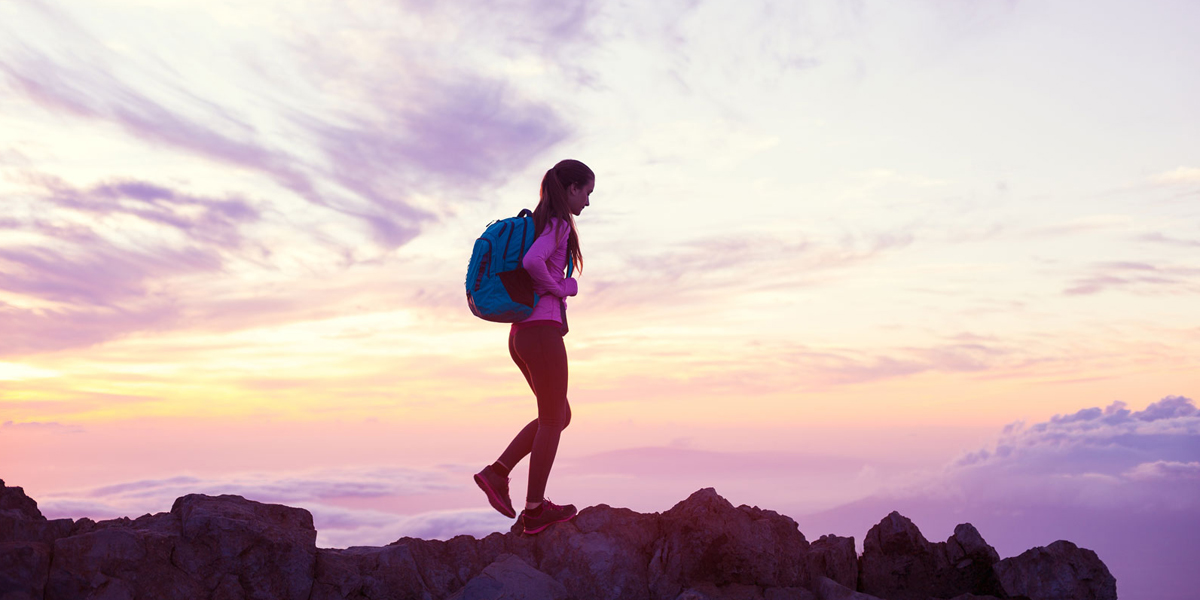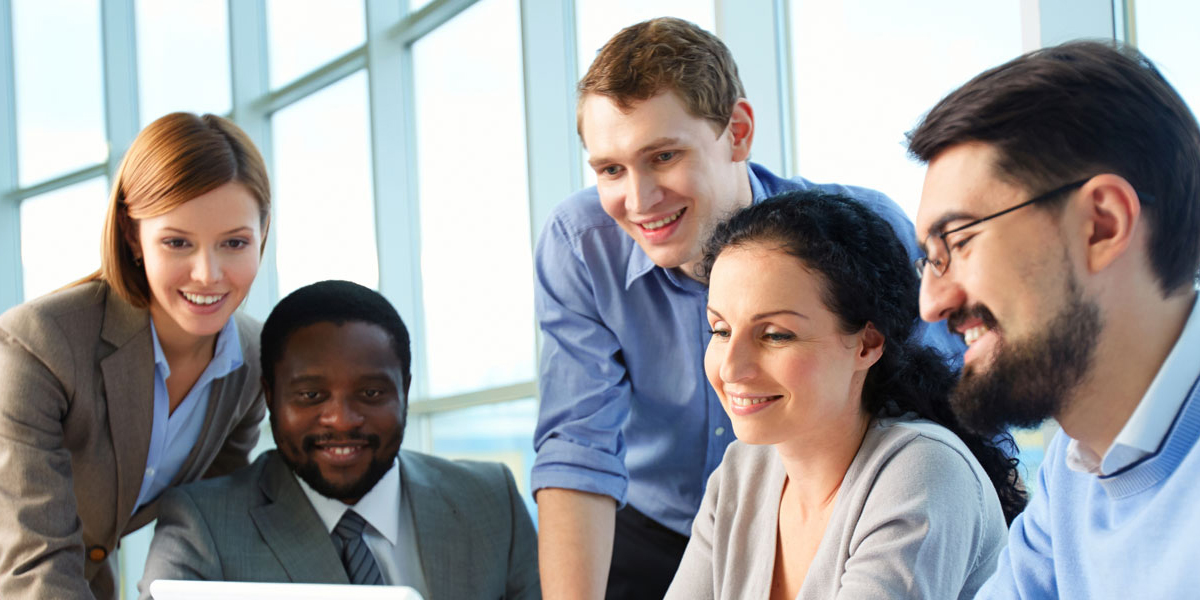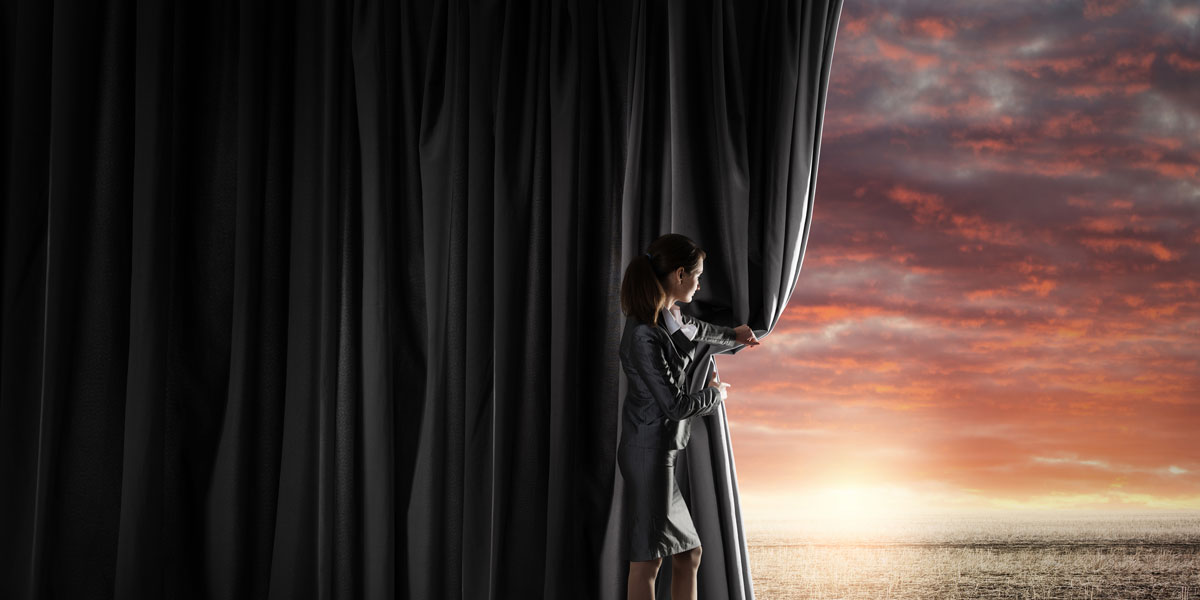 Together we will seek the true nature of who you are, remove obstacles blocking your purpose, and start you on your path to being the person you have the potential to be. I work exclusively online, giving you the opportunity to have support at your own home and when its convenient for you.
"I am strong because I know my weaknesses. I'm alive because I'm a fighter. I am wise because I've been foolish. I laugh because I've known sadness." – Unknown
Let this challenge you are experiencing right now, be the pivot that changes your life forever
I CAN SHOW YOU HOW!